How to 'Moab' All Year Long
Elizabeth Hines
It doesn't matter what time of year you choose to visit Moab, there is always something fun and interesting happening. Finding the right event to pair with your Moab Adventure Center adventure is a cinch, and adding little of that local flair, is a great way to make your vacation sizzle.
In February, when the days are beautiful and the nights are cold, may we suggest taking a leisurely morning, then joining us for an afternoon Hummer Safari? Afterward, you might choose to take in a little theater with Vipassana the Musical, a locally written and produced funny, sad, provocative, unpredictable, and high energy original.
Moab Hummer Safari
Or maybe you'll find coupling that Hummer Safari with a fashion show unlike any other an intriguing prospect. The WabiSabi Fashion Bizarre calls on local artists to create the most eye-popping and uniquely bizarre fashion styles, all culled from Moab's WabiSabi Thrift Stores and other recycled materials.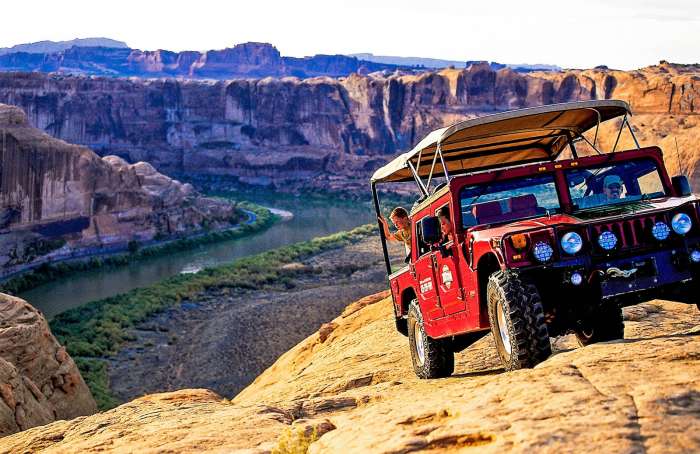 Moab Signature Package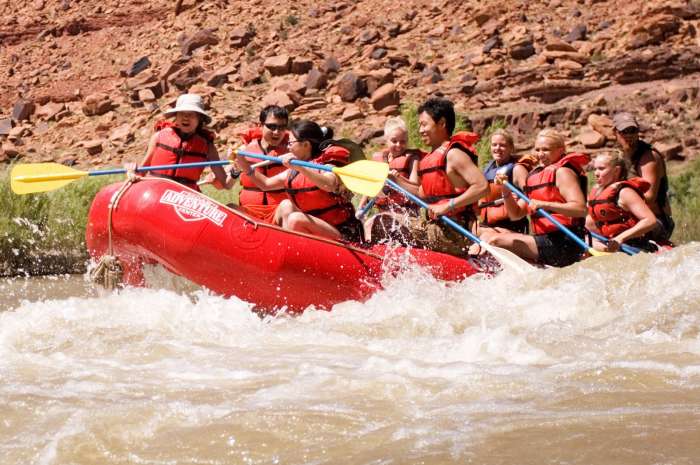 Moab Festivals and More
For the physically fit types, who relish in pushing their muscles past the point of endurance, Moab offers marathons, triathlons, and whatever-else-athons, that pair nicely with a relaxing jet boat tour along the Colorado River.
We have rodeos, antique car shows, art festivals, music festivals, bike festivals, four-wheel drive festivals – festivals galore, rock and gem shows, quilting shows, photography boot camps, charity events, art walks, and even pumpkin chucking. The point is, you might want to take a look at our general listing of events page, or for specific timing, Moab's calendar of events and see what would make a nice addition to your vacation package.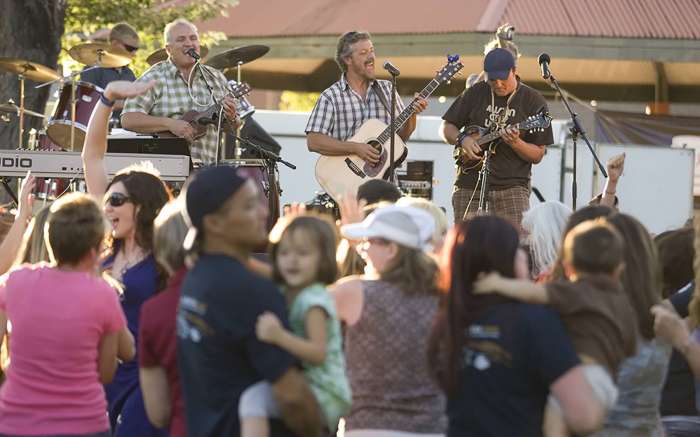 And as always, whether you're traveling as a party of two, a family of many, or a corporate group, the Moab Adventure Center is here to help you plan your perfect itinerary. Please don't hesitate to call with any questions, or check out our website.